Welcome to Reiki Wanderlust (RW) in Ottawa, Canada's beautiful capital city.
Germaine De Peralta, Reiki Master Teacher in Usui/Holy Fire® III Reiki and Holy Fire® III Karuna Reiki®.
Holy Fire Reiki – The Next Generation
Every generation has its issues and challenges.
Holy Fire® Reiki is a new form of Reiki with a higher frequency of healing Energy that has come as
a solution to our needs for deeper and comprehensive healing.
"Holy Fire III originates from higher sources of consciousness." William Lee Rand, President of the International Center for Reiki Training (ICRT)
Deep dive into the healing power of Love through Holy Fire Reiki.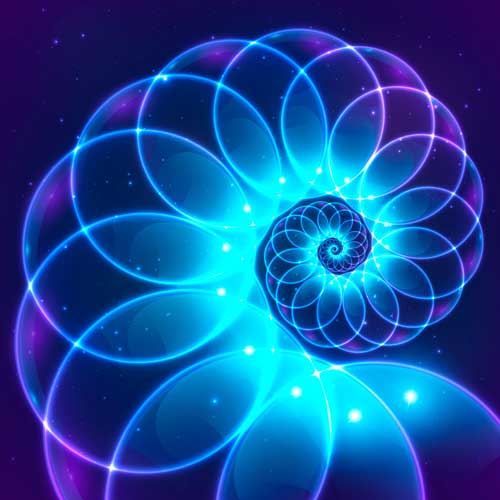 Introduced by the ICRT in 2014, Holy Fire Energies have empowered pre-Holy Fire styles of Reiki such as Usui Reiki and Karuna Reiki with….
The Transformative Healing Power of a Deeper and Purer Love
Holy Fire Reiki is both Powerful and Gentle and it provides: 
Purification 
Deep Healing
Guidance 
Empowerment
Become an Usui Holy Fire II
Reiki Practitioner
Become an Usui Holy Fire III
Reiki Master Teacher
Become a Holy Fire III Karuna
Reiki Master Teacher
"Germaine carries a spirituality about her and I know she is not someone who just picked this up. I feel that even before she got involved with Reiki she already had this spirituality, like it was her genuine lifelong practice. She is a natural mentor and is passionate in helping people develop their abilities. I feel my confidence growing as I train as a Reiki Master with Germaine as my instructor and mentor." (Margaret P.)
"A great big thank you to Germaine for the Reiki classes I studied with her. She has a wealth of information to share and I enjoyed every minute. I continue to practice daily and find a huge benefit." (Pati R.)
"I would recommend Reiki to anyone interested in bettering themselves, Germaine is fantastic and makes you feel comfortable during a session. It has been a very beneficial experience in my life and I look forward to more sessions with Germaine in the future!" (Curtis Knuth)
"I recently had the pleasure of meeting Germaine and received Reiki healing. I was in a very bad place in my life and nothing would give me a break.. once I started with Germaine giving me the Reiki healing sessions I felt like a million bucks.. pure energy!! She is amazing and such a loving person. I so recommend anyone to go for a Reiki healing with Germaine. My life has changed very quickly and great things have come my way in such a short time." (Tina Pomponio)
"Germaine gave me Reiki sessions while I was going through radiation treatment for prostate cancer. It brought me comfort and peace of mind and I truly believe that it helped me heal as well. Germaine did it with knowledge and understanding of my needs. I would not hesitate to recommend her to anyone seeking Reiki." (Jean-Yves L Cancer survivor)
BOOK YOUR APPOINTMENT
Create the life you desire